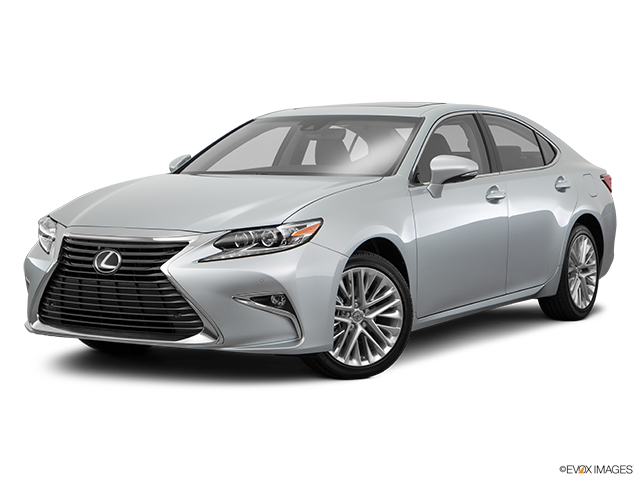 Services Performed
CABIN AIR FILTER – Remove & Replace
DRIVER'S FLOOR MAT – CHECK – [Check installation of driver's floor mat. Only use the driver's floor mat designed specifically for the model and model year of the vehicle. Always properly secure the driver's floor mat using the retaining hooks. Never install another floor mat on top of the existing driver's floor mat. Never install the driver's floor mat upside down.] BRAKE PADS, CALIPERS & ROTORS – INSPECT FLUID LEVELS – INSPECT – [Add if necessary.] WIPER BLADES – INSPECT ENGINE OIL & FILTER – REPLACE – [If 0W-20 oil was not used at last oil change, or if you drive primarily under certain special operating conditions, you should also replace the engine oil with 0W-20 oil and replace the oil filter.] ENGINE OIL REPLACEMENT REMINDER LIGHT – RESET VEHICLE – ROAD-TEST TIRES – ROTATE – [Applies to models with the same size front and rear tires and wheels.]
FRONT BRAKES @ ___9___MM REMAINING REAR BRAKES @ __10___MM REMAINING
Replace rear shoes/Pads Install rear hardware, if necessary, machine drums or rotors, and adjust parking brake. Road test vehicle.
Richard A. gave our service a 5 star review on 2/3/2021