CRM Mitchell1
2020-03-11T22:02:47+00:00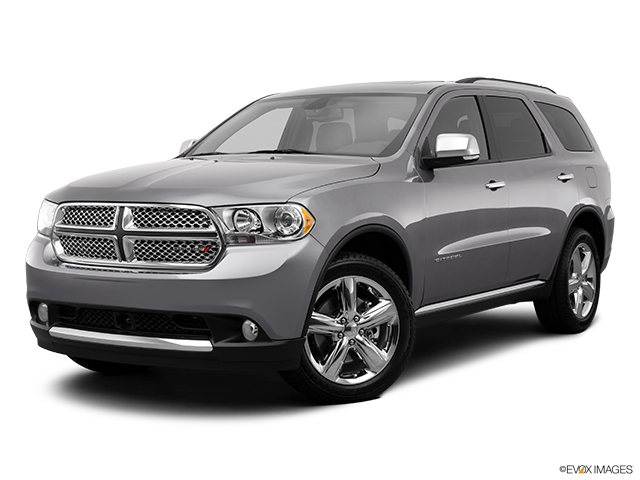 Services Performed
COOLANT TEMPERATURE SENDER OR SENSOR – Remove & Replace – V8
FRONT BRAKES @ ___8___MM REMAINING REAR BRAKES @ __5___MM REMAINING
THERMOSTAT &/OR GASKET – Remove & Replace – V8
We scanned the computer and have the following codes: PO934-Line pressure sensor circuit low PO868-Line pressure low PO933-Hydraulic Pressure sensor range/Perf PO869-Line pressure high PO935-Hydraulic Pressure sensor circuit high ________All Transmission codes___________ PO456-Small EVAP leak-Needs a smoke test to diagnose. P2181-Cooling system Performance PO128-T-Stat Rationality For the last two codes we recommend a new thermostat and gasket. Then recheck operation. For the EVAP leak we recommend a smoke test be performed and advise. After we replaced the thermostat we ran the vehicle to operating temp but were receiving inaccurate temp readings. We checked the coolant temp sensor and found corrosion in the coolant temp sensor plug. We recommend replacing the coolant temp sensor and then performing a head gasket check to make sure the head gasket is not blown. After our test we have found that the head gaskets are not blown and the cooling system is operating correctly at this time.
Ralph D. gave our service a 5 star review on 3/10/2020
2013 Dodge Durango
CRM Mitchell1
2020-03-11T22:02:47+00:00