CRM Mitchell1
2020-05-16T22:01:41+00:00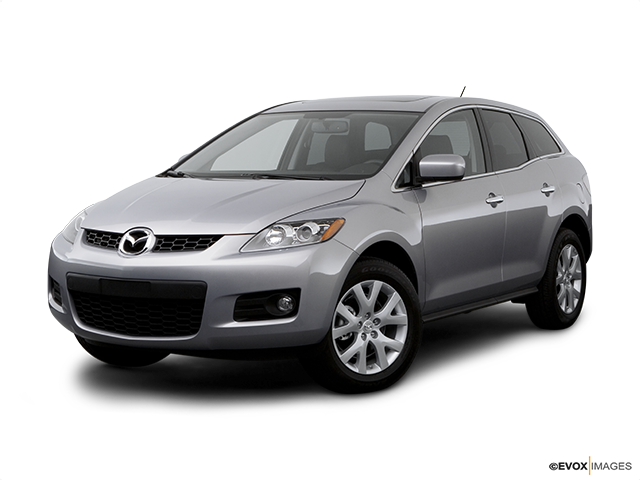 Services Performed
CHANGE ENGINE OIL,OIL FILTER,CK & FILL ALL FLUIDS,ROTATION AS NEC.,CK BRAKES,BELTS,HOSES,PSI
Drain and refill the cooling system with the correct coolant since the old coolant is gone.
ENGINE OIL COOLER – Remove & Replace – All Applicable Models
Service air conditioner. Check condition of all belts and lines. Evacuate and recharge with reclaimed R-134. Test system performance. Note center vent temp Max Cool/High___39___ Connect gauge set and advise of High and Low pressures @ 1500 Rpm. Ambient____72______High___225___Low___38___ Inspect Belts, hoses, fan clutch, and electric fans if equipped and advise of recommendations.
We charged the battery and checked the charging system The charg9ing system is at 14.2 volts which is perfect and the battery load tests good with a .2 AMP Draw which is just fine.
We pressure tested the cooling system and found a slot hose to the turbo unit. (Cooling Hose). We replaced the 5/16 hose and pressure tested the cooling system and found no other leaks at this time.
George O. gave our service a 5 star review on 5/15/2020
2007 Mazda CX-7
CRM Mitchell1
2020-05-16T22:01:41+00:00